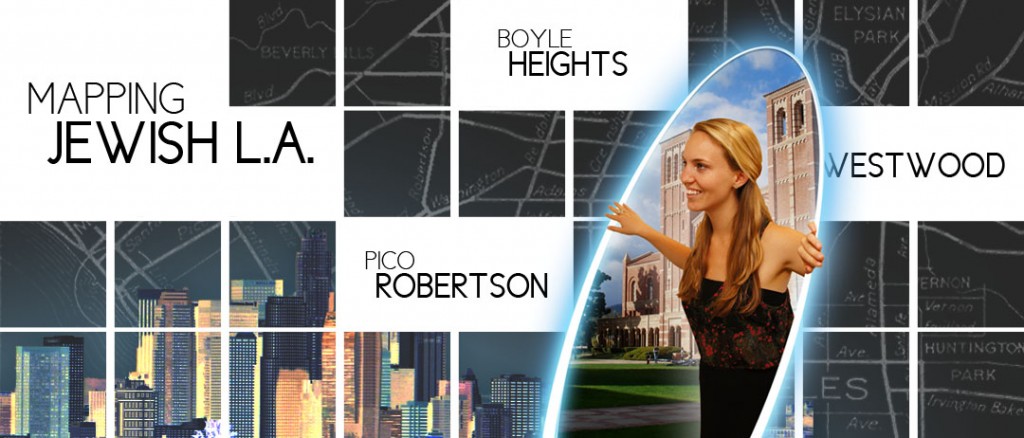 "Mapping Jewish LA" is an ambitious, five-year initiative of the UCLA Alan D. Leve Center for Jewish Studies. The project aims to link the history of Jewish neighborhoods and communities throughout Los Angeles with historical maps, cultural artifacts, and archival materials, in order to document, interpret, and appreciate the diversity of the city of LA. More than that, the project is developing an innovative platform for hosting a series of digital exhibitions and creating a "time travel" application, which will allow anyone with a GPS-enabled mobile device or tablet to "go back in time" and experience the history of Jewish LA.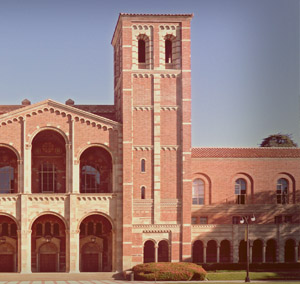 A PROJECT OF: 
The UCLA Center for Jewish Studies
The UCLA Alan D. Leve Center for Jewish Studies, founded in 1994, is the leading research center for the study of Jewish culture and civilization in California and one of the largest and most active centers in the world. Nearly 70 undergraduate and graduate courses are offered in Jewish studies each year, enrolling more than 2,000 students. The Center sponsors more than 50 lectures, conferences, and symposia annually. In addition, the Center supports civic engagement programs that open up the gates of the academy by addressing wide-ranging policy, community, and social justice issues. In this way, the Center is actively preparing the next generation of leaders and encouraging real-world advances by marshaling the riches of Jewish thought, ethics, intellectual history, and culture.